My video is stuck or has stopped playing
---
If your video has dropped audio or has stopped playing altogether, please try refreshing your entire viewer page by going to the Help tab in the viewer and clicking on the "Reload Viewer" text link to refresh the page and reload the program.
​



If you are unable to locate the Help tab on the video viewer page, please locate and click the Reload/Refresh icon on your web page. The reload/refresh icon is usually a clockwise turned arrow icon located near the web address on the web page.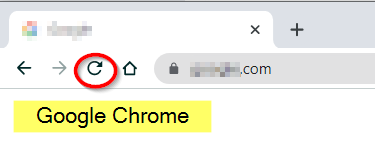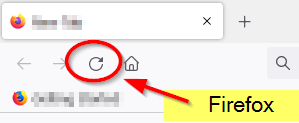 If reloading the page, as shown above, does not resolve the issue, you may try closing your web browser entirely and reopening it and navigating back to the program, and relaunching the program.
---